Accurate, powerful, effective, precise. Delivering results that put you in control
A Virtual Sales Presentation is Sales and Marketing that lives up to your products. Targeting prospective clients and working relentlessly on your behalf.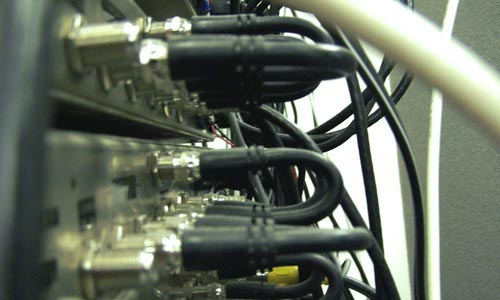 Cloud Based
Easy to use, fast to set up, no costly upfront hardware expenditure, maintenance free and pay as you go scaleability.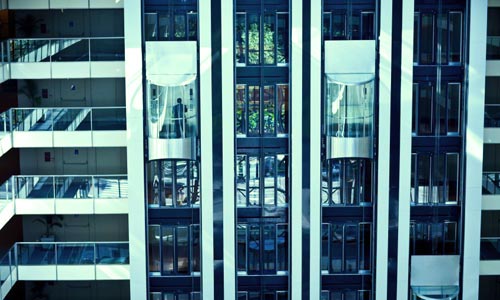 Distribution
We provide the software to connect you to your clients. The software does all the hard work for you.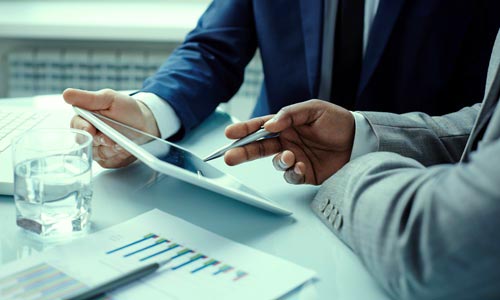 Cross Platform
Desktop PC, Apple mac, iphone/iPad or Android. No matter what device you send to, we ensure its delivered on the

…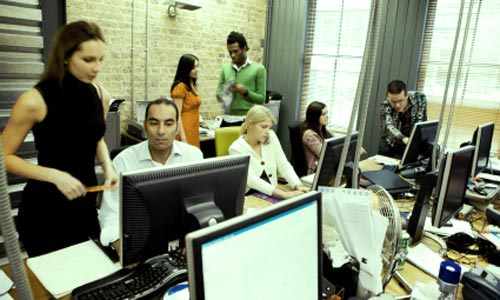 Outsourced seeding
If you require a sales team to help run your Virtual Sales Presentation, talk to us about fully managed campaigns.

…
Why do you need a VSP?
Business is getting tougher by the day. Your industry is evolving and expanding, fast. Competition is exploding and customers have more choice than ever before. Premises, staff, training and new technology all need investment. Regulation and compliance is incredibly tough. That means margins are tight. Sales and Marketing must deliver tangible results. There is no room for error.
What will a VSP do for you?
A VSP delivers measurable results. It's a unique, comprehensive technology invented by us. You target prospective clients with a message that's impossible to ignore. You can explain your services quickly and simply using bespoke films, PDFs, email and much more. You can talk your customers' language, explain complex products and introduce them to your staff and services, targeting them automatically for months, if not years.
SOFTWARE THAT SALES
Your sales force has to get in front of your potential customer, in some cases, this can require months of work and you're not always guaranteed a warm welcome when you finally get an appointment. If your product or service is high volume, the chances are that you will not have the luxury of making personal sales visit at all.

The Virtual Sales Presentation bypasses all the normal procedures of trying to book an appointment, preparing for the meeting and travelling to the customer. All your potential customers have to do is click on a link from an email or website and the Virtual Sales Presentation starts playing in a matter of seconds.
Qualifying potential customers is vital. After all, who wants to spend time and money travelling to meet people who may not want your product or service? It's a waste of time and a financial burden on the company.

The Virtual Sales Presentation eliminates the need to qualify a sales meeting; by the end of the Virtual Sales Presentation, your customer will fully understand your offering. Any subsequent meetings or phone will be more effective.
Once you've overcome the challenge of qualifying a potential customer and obtaining a sales meeting, it's then down to the quality of your sales team to deliver a consistent sales message. However, this is easier said than done. If you rely on reseller channels, the chances are you have very little, or no control, over the sales process, a problem that can cost a company dearly.

With a Virtual Sales Presentation the content will be delivered exactly the same way every time to an impeccably high standard - no mistakes, no forgetting important information, no "not feeling too good today", just a spot on, totally word-perfect delivery. You can even brand your Virtual Sales Presentation to reflect your resellers' company allowing them to receive the same benefits while retaining brand control. What's more, the Virtual Sales Presentation can be delivered to hundreds of people at the same time, anywhere in the world, 24/7. It can even be sent to colleagues too.
Customers will only buy once they're confident that they'll be happy with the product or service on offer. Without buying it first, how will they ever know? This predicament makes the sales cycle slow, especially on high-value purchases.

A Virtual Sales Presentation can incorporate factory tours, software demonstrations, product demonstrations, customer testimonials, and animation. In fact, no matter what your company does, we will have a creative way to demonstrate your product or service, helping to overcome any doubts your customer may have.
Your Virtual Sales Presentation will be a fantastic aid to your Sales and Marketing department. However, if you want to maximise your Virtual Sales Presentation we can help you actively market online with ad campaigns and online advertising as well as using our telesales force.

This means as well as your sales team using the product to increase conversion, the Virtual Sales Presentation will be working hard to create new opportunities and bring new prospects through the door. This can all be measured with online analytics and continued consultancy. We will maximise your marketing budget and deliver results.
What does a typical campaign look like?
A Virtual Sales Presentation campaign can run for 1 day, or 10 years, the choice is yours and you can run as many campaigns
as you desire simultaneously. Here is an example.