Who we are
Driven by a desire to exceed our clients expectations, we are bursting with fresh creative ideas translated into compelling and tailored Virtual Sales Presentations. We monitor the success of every major project to ensure we meet our clients' goal precisely.
What we do
We listen to your ideas, learn about your business and develop Virtual Sales Presentations that help you meet precise business objectives. We are a full-service agency, offering a complete end-to-end solution. So if you've never tried a Virtual Sales Presentation before, we have the experience, resources and people to meet your needs and take your business to the next level.

We believe communication is the key to success. We work together with you and your team, always on hand to offer support and advice. With clients in every sector, we can help you deliver outstanding solutions on time and in budget.
Our customers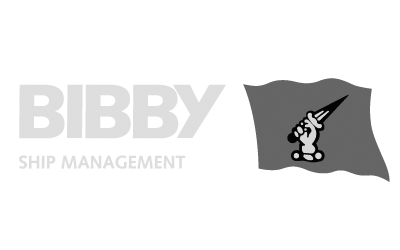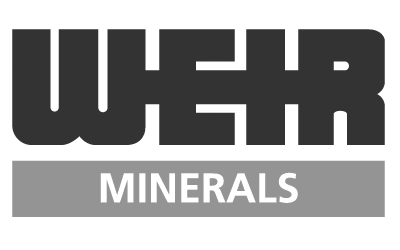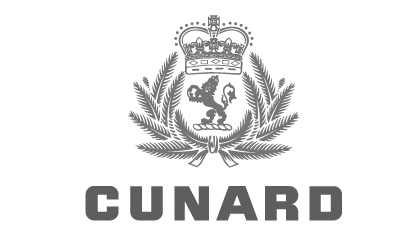 Our team
We continue to serve clients from any type of industry and sector, delivering the highest level of production, always meeting deadlines without stretching our clients' budgets